We love groups and a group visit is a wonderful way to experience all that the park has to offer!
Our park has so much to offer your group! We can customize your visit and create magic for everyone involved.
Groups must be made of 10 people or more. We offer group rate discounts, convenient catering and all the fun events!!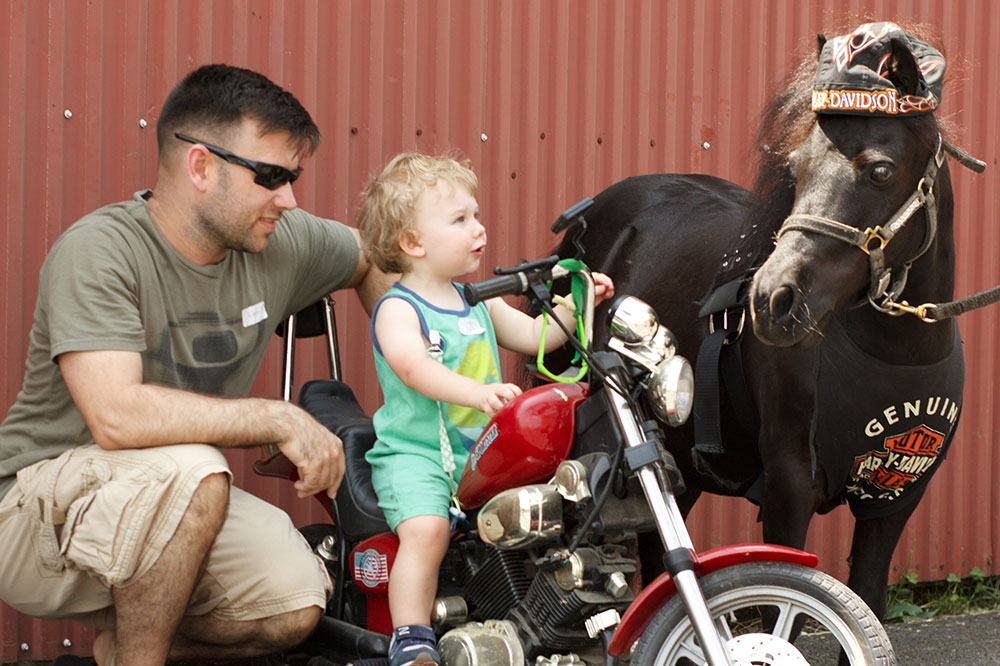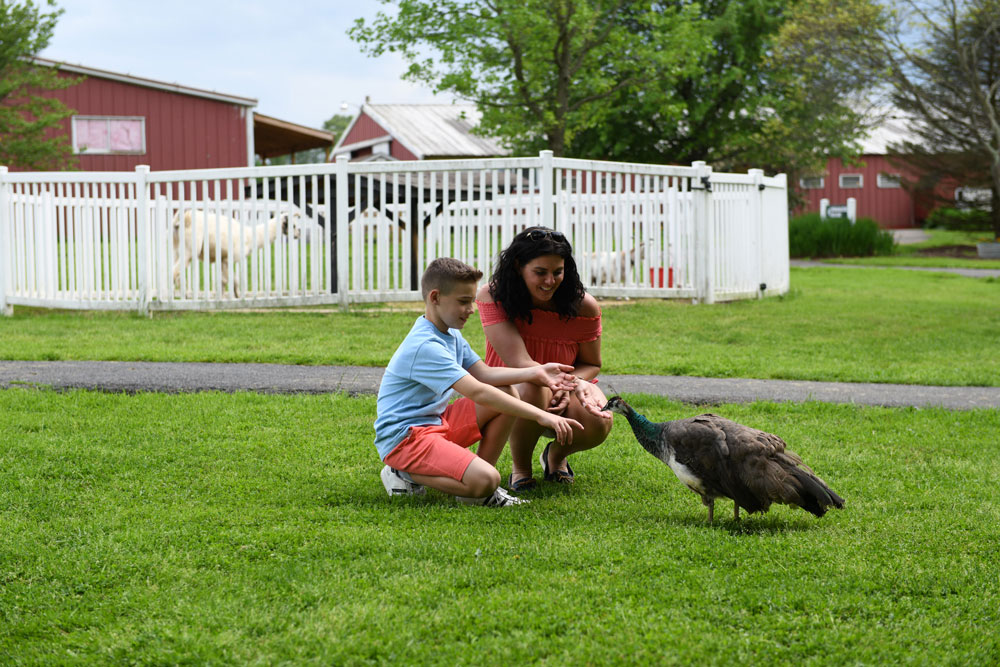 Shows & Activities
Our activities include grooming of the animals, a Mane event that highlights an amazing performance by some of our animals, pig races and a training demo. After our Mane Event we offer Unicorn pictures and for our groups we include them in the group rate. We also have a display of our barn and the little horses that reside here and a petting zoo. We recommend staying for about 3 hours to be able to experience everything, but we can customize a schedule for your groups visit based on our daily schedule of events.
We take the opportunity to highlight all the activities of our park to ensure your group has a magical experience.
We offer souvenir feed cups to feed the animals, gem mining, pony rides and wagon rides.
We also give you 1 free admission wristband for every 30 people in your group.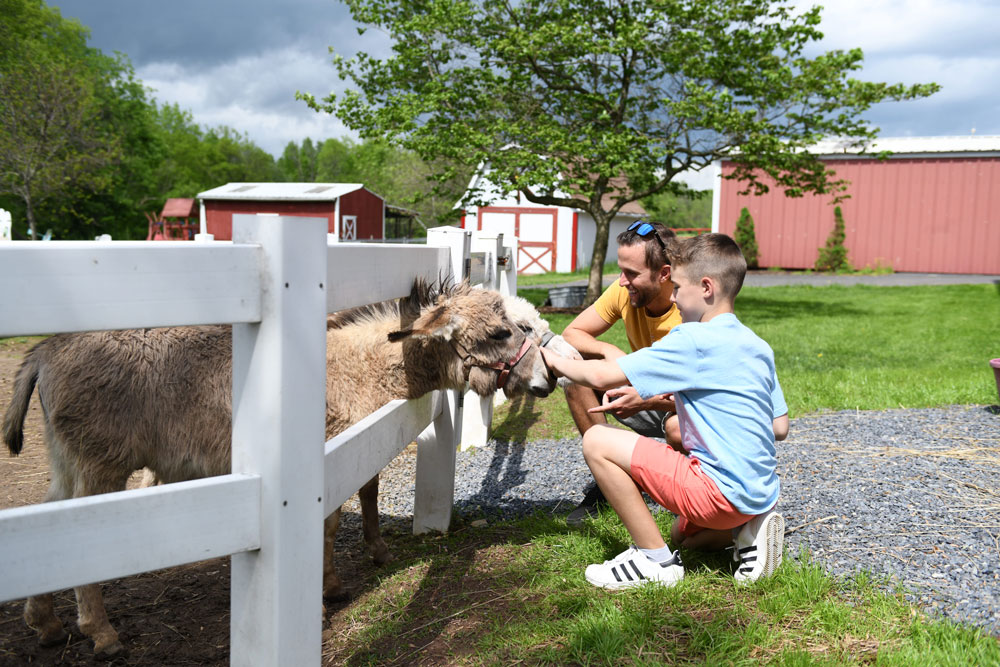 Contact Us
Please contact our Event Coordinator for more information and to set up your group adventure!
Event Coordinator: Kelli Wilson kwilson@landoflittlehorses.com