At the Land of Little Horses there are a lot of animals to see!
Some you may expect, like little horses, but some you may not expect – like a camel!
Horses
The park is home to about 50 horses ranging in size from miniature horses, to ponies, to full-size horses; even a Belgian Draft Horse!
Many of our famous miniature horses were born at the park. Their heritage can be traced back to the original Fallabella minis who were the first horses to arrive at the park from Argentina. Several small family groups still remain, while others have come from many different places. Some, in addition to many of our ponies and full-size horses, came to us from difficult circumstances.
Be sure to attend the Barn Display and Training Demonstration to learn more about these special friends.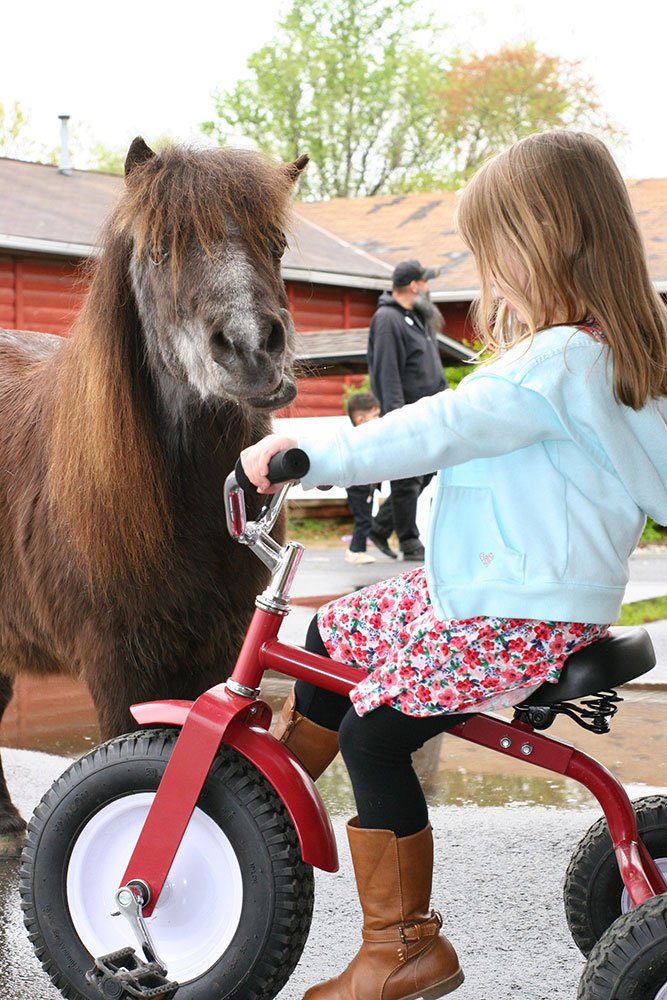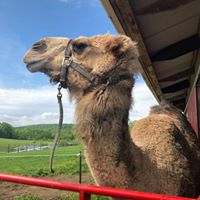 Exotic Animals
Exotics and things you many not expect to see:
In addition to the spectacular herd of horses, we also have some unique park friends. We have a camel, a Zebu cow, an African tortoise, a llama, alpacas, and emus.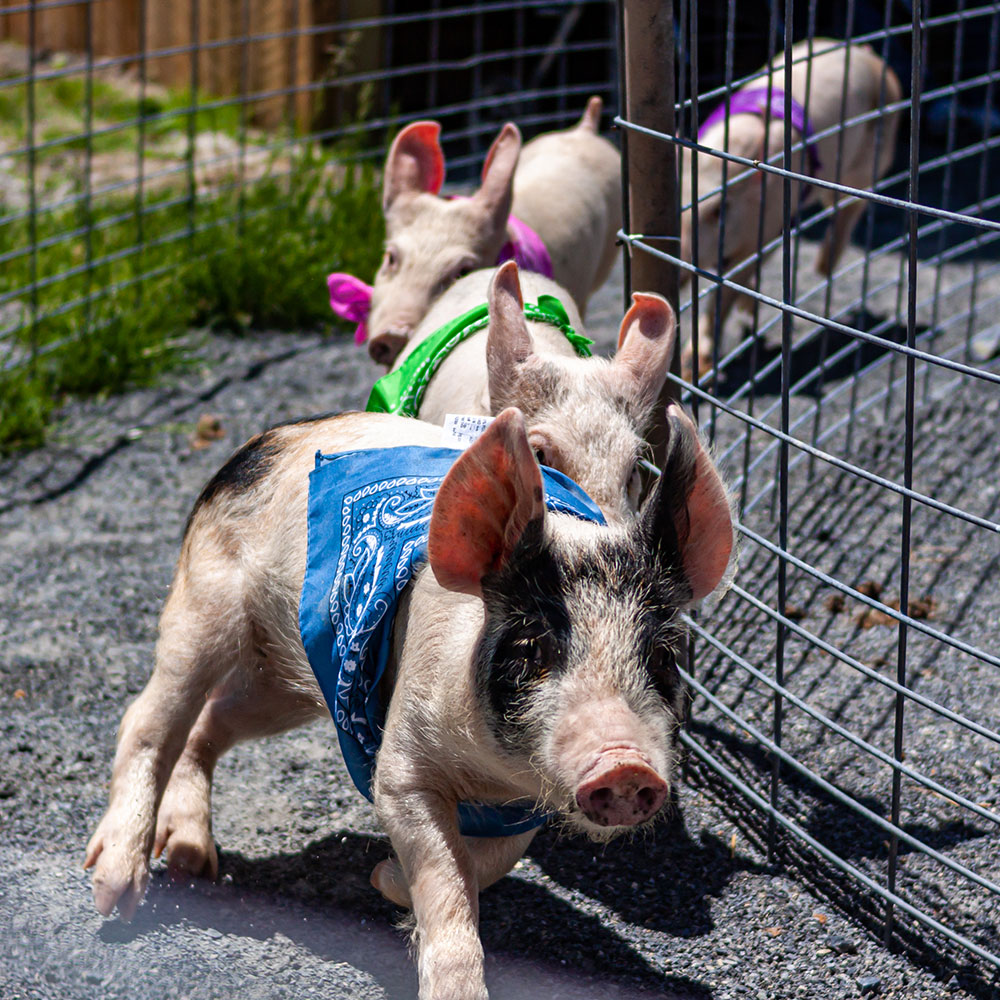 Farm Friends
Throughout the park, you'll find lots of farm animals that love to be a part of your special experience! We have sheep, goats, pigs, and bunnies many of which can be played with and fed in the Petting Zoo.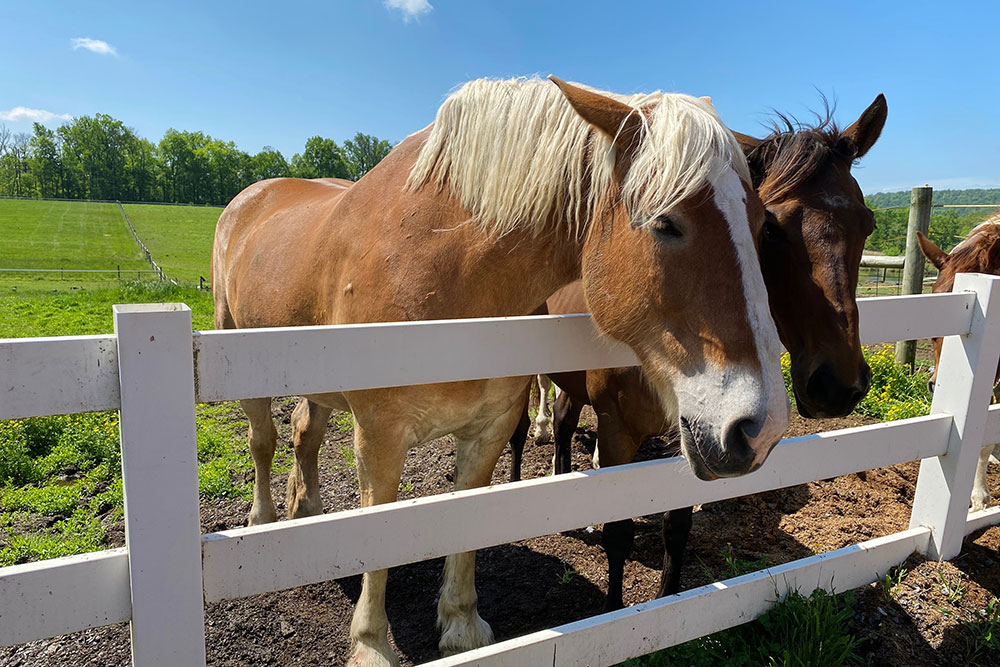 Statement of Care:
The animals that live at the park, sometimes permanently and sometimes temporarily, are the focus of the park's existence. We have a dedicated team of staff that focus on the daily care of the animals. We have an extended care team that includes our veterinarian, farrier, trainer, and equine dentist. Additionally, we consult with and are subject to annual inspections by the USDA.
We have found that many of our animals respond well to daily interaction with staff and guests and enjoy having a job at the park.
We hope that you enjoy them as much as we do!